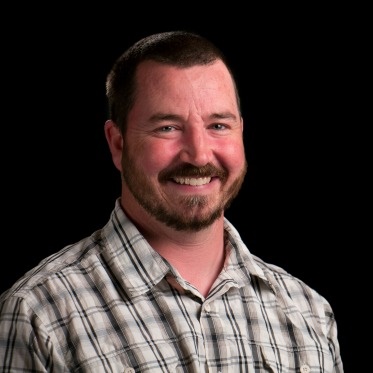 BRANDON BENNETT
Brandon Bennett is a superintendent for Triumph Construction with over 15 years of experience, specializing in residential construction and remodels. Having built over 100 homes with Richmond America, Brandon has a comprehensive knowledge of construction management.
Education:
Graduated with a BS from the University of Utah
Project Highlights:
Hills at Sandy Station Apartments, numerous custom single family homes throughout the Wasatch Front.