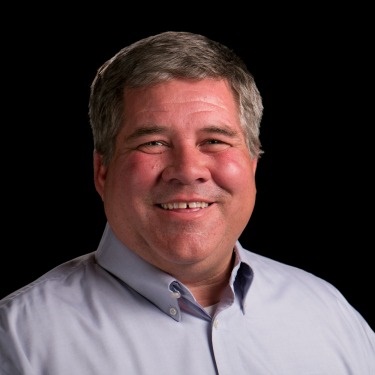 MARCUS PROCTOR
Marcus Proctor has had over 35 years of experience, working with both Keller and Fluor Daniel Construction. He's built religious, office, medical, educational, and retail buildings including over 75 McDonalds and 30+ custom homes.
Education:
Construction Management Degree, California State University
Project Highlights:
Sorenson Research Park, McDonald's Restaurants, Various custom homes in Heber and Midway Utah, Parry Place Office Building, Granite Peaks Office Building.